OUR
HUGS
FOR
ALL
THE
WORLD
ALL
COUNTRIES
OF
THE WORLD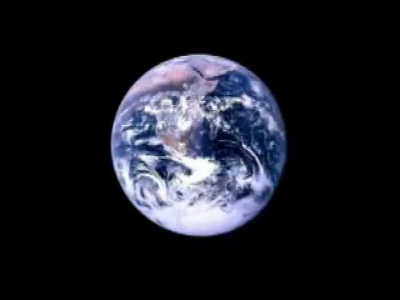 BAHIA
WAITING
FOR
YOU
OPEN ARMS
============
ANTONIO JANUÁRIO DE FARIA
Faculty of Medicine of Bahia.
*
Born in Salvador, in 1822, and pasted the degree of Doctor of Medicine in 1845, the Faculty of Medicine of Bahia.
It was in his class, the only one to become a professor of Medicine (4).
In 1855, replacement lens was the Medical Section. In 1862, professor of physiology and, in 1864, professor of clinical medicine.
It was retired in 1867 and is director of the College in the period 1874 to 1881.
He received several honors, including membership of the Council of the Emperor and Commander of the Order of Christ.
He visited Europe, trips, several times.
Eduardo de Oliveira Sá says: "The Director Gennaro de Faria was a top figure for his school spirit and nobility of their activities" (1). He adds: "brilliant speaker, often let herself be carried away by an extraordinary eloquence, that all listeners fascinated" (ibid.).
Ivolino de Vasconcelos, portraying the faculty of the School of Medicine of Bahia, in 1874, states that the Board of Januarius Farias was an "improved cerebration wise to contact the centers of Europe - with the finery of a classic talk, valued the experience and the illustrated travel. Gentleman in manners, was a good example of rectitude and propriety, for the younger generation "(2).
Councilor Gennaro de Faria died in 1883. Manuel Vitorino Pereira, reciting the eulogy at the foot of the grave, thus drawing the profile of the great master: "Gentleman to the most exquisite delicacy, the illustrious dead in their blood had the instincts and this kind of aristocratic organization of some talents that may not fall struggles to menial, the sparring of intelligence, often repulsive, but that adversity, and especially men often inflict season and those who want to implement the common level. The gesture, timbre, the phrase had, in Gennaro de Faria, an enchantment, a magical sweetness, majesty or a relay, which brought us stuck to his word "(3).

BIBLIOGRAPHIC SOURCES:

1. Sá de Oliveira, Eduardo - Historical Memory of the Faculty of Medicine of Bahia, concerning the year 1942. Salvador, 1992.
2. Vasconcelos, Francisco Ivolino of - Francisco Castro. Rio de Janeiro, 1951.
3. Vitorino Pereira, Manuel - Lavras made at the tomb of Councillor Anthony Gennaro de Faria.
4. Tavares-Neto, Jose - 1812 to 2008 Graduated from the Faculty of Medicine of Bahia. Feira de Santana, 2008.