INTERNATIONAL

EDITION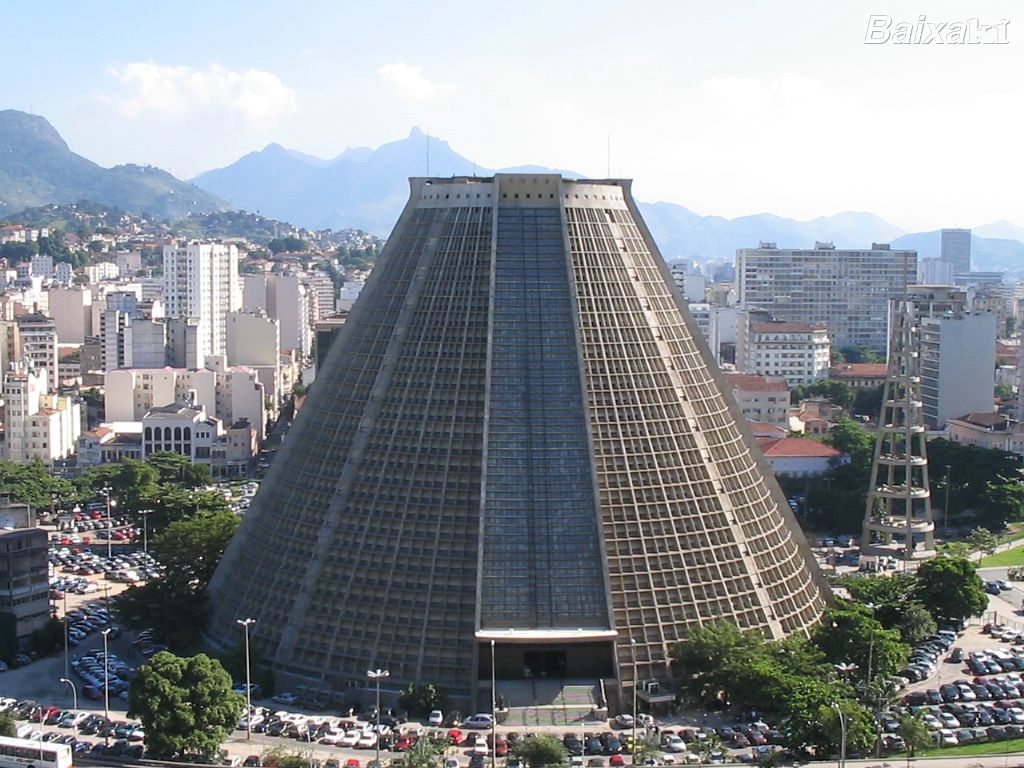 ROMAN
CATHOLIC
APOSTOLIC
CHURCH
CATHEDRAL
OF
RIO
DE JANEIRO
&gbv=2&tbs=isch%3A1&sa=1&q=RIO+DE+JANEIRO&btnG=Pesquisar&aq=f&aqi=g10&aql=&oq
=
SALVADOR, BAHIA (BRAZIL)
CORBINIANO ALVES DE SOUZA FREIRE
(COBINIANO FREIRE)
CORBINIANO FREIRE
*
One of the most famous doctors of the cocoa region.
Born: October 23, 1910, Itabuna, and his parents pharmacist Jose Zacarias de Souza Alves Freire and Freire Blaudina (daughter of the Honorable Jose Alves Firmino, founder of the city).
He attended the first letters in Itabuna. He continued his studies in Salvador, one of the most studious students of the College Antonio Vieira.
Then he joined the Faculty of Medicine of Bahia, graduating in 1936.
Reports Alicio Peltier de Queiroz: "In far 1931, in room impromptu street Old Barracks, a curious teenager used" turkey "our adventurous surgery. It was the medical student Corbinian Freire. Come on our knowledge and friendship that lasted a lifetime. The Itabuna then, was a borough bulhento and yummy, colorful photocopy of embittered small towns of bang-bang "(op. cit.)
Formed, settled in town, riding on her doctor's office. Beside selfless and brilliant colleagues, as Victor Maron, Orlando Galvan, Alicio Peltier de Queiroz, and others, started the medical and social transformation in the city.
Initially brought together professionals from the region and founded the Society of Surgery and Medicine Itabuna "extraordinary center for continuing education, whose" Annals ", published periodically circulated in several cities in Bahia, Brazil and abroad.
Once built, installed and directed a modern hospital, called "Hospital Manuel Novais, giving him all his idealism and all its forces. His devotion reached such a point that, at the urging of colleagues, had to depart from the direction, such was his state of exhaustion, physically and mentally.
Recovered, opened new struggle: the construction, installation and operation of a Tour of Child Care "Isolina Guimrães", which provided invaluable service to the community.
Idealistic and dynamic director, a competent physician and humanitarian worker, tireless fighter, was - from start to finish of his career - the most telling example of "small-town doctor," called the "family doctor".
Alicio Peltier said: "Delicate and sensitive, his heart was too large, the" size of a streetcar. " In the structure of his personality, conjugated in the sweetness of Zechariah and the telluric force of Freire Alves. Loved in the extreme wild land that his grandparents had won and always conscious that it sank its roots deep in the impenetrable mystery of the origins and inexorable "(ibid.).
Died for nostalgia and embarrassment of all in 1980, seventy years old.
BIBLIOGRAPHIC SOURCE:
Peltier de Queiroz, Alicio - Corbinian Freire. Available at http://www.
Genealogiafreire.com.br / bio_corbiniano_alves_de_souza_freire.htm. Access
on January 23, 2009.