OUR
HUGS
FOR
ALL
THE
WORLD
ALL
COUNTRIES
OF
THE WORLD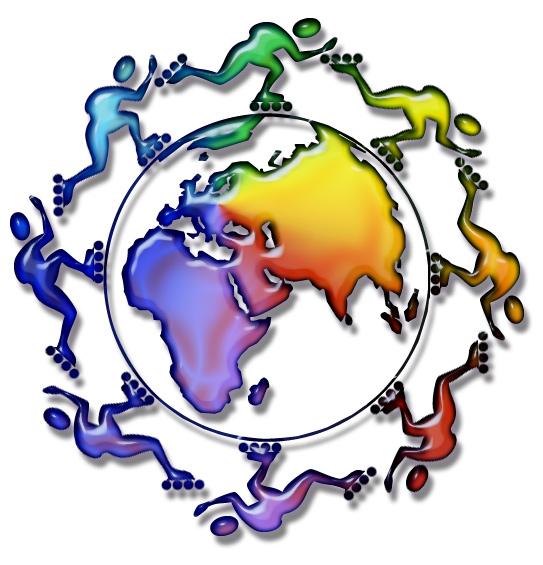 TYPICAL
COSTUME
"
BAHIANA
"
BAHIA
WAITING
FOR
YOU
OPEN ARMS
============
ANTONIO FERREIRA FRANÇA
SALVADOR, BAHIA (BRAZIL)
Born in the city of Salvador in January 14, 1771.
Completing their studies in humanities, went against his father's wish, to Portugal, where he attended the University of Coimbra. Endowed with unusual intelligence, attended with exceptional brightness, math, philosophy and medicine and was graduated in such disciplines.
Invited to perform the teaching at the university, declined the honorable invitation, and returned to his homeland.
In Bahia, was a lecturer of Hygiene, Etiology, Pathology and Therapy of Medical-Surgical School, when revealed to be the pioneer of homeopathy in our country, as in 1811 weaving, in their classrooms, commentary on new therapeutic approach.
In 1832, he assumed the chair of Pathology Affairs.
Retired in 1837, he taught Greek in high school geometry and Provincial, of which he was director (1841-1848).
After Independence, he devoted himself to political life. He was a member of the Provincial Council (1822), deputy to the Constituent Assembly (1823) and in several other legislatures.
As a Member, presented at its meeting on 16 June 1831, the first bill aiming at the abolition of slavery.
Rodolfo Teixeira says: "At first glance, its unique physical figure not complained to the observer, the intellectual values
​​
that was gifted. One of his contemporary, the author of "The Moreninha" the Dr.Manoel de Macedo, described so that citizens of Bahia legendary "stature and thin, always wore clothes that could serve as a tall, fat, a

nd wearing a tie so long that it was hiding, ducking his head, chin to the nose: ah, yes, the tie - only once the bond was made, when purchased, then slip it was only until the time to consume "( 4).
He adds: "One of its most characteristic was the brevity. I did not spend one more word when addressing someone. Reached extremes. And not always get along. It happened with a request he made to Emperor Peter I. Intended to be a doctor of His Majesty, who sent a summary and sumit application: "Will your Majesty appointed me their doctor?" And nothing more. The response was immediate, very brief, via a single word - not one, said between his teeth, hissing, aggressive "(ibid.).
Despite this fact, received a D. Mary I, the Prince Regent's own and D. Pedro I, fair and high honors.
He died in 1848.


BIBLIOGRAPHIC SOURCES:

1. Homeopathy and You Available in http://www.homeopatiagoiana.hpg.
ig.com.br/saúde/10/index_int_2html. Accessed January 10, 2009.
2. Loureiro, Antônio de Souza - Distinguished Baianos. Salvador, 1973.
3. Sá de Oliveira, Eduardo - Historical Memory of the Faculty of Medicine of Bahia, concerning the year 1942. Salvador, 1992.
4. Teixeira, Rodolfo - Inaugural Address. Annals Academy of Medicine of Bahia. Volume II, June 1979.